WE'RE AN INNOVATIVE COMPANY THAT BRINGS IDEAS TO LIFE
At Srishta Technology, our mission is simple: To help our clients see what they cannot see themselves. We work alongside elite brands to uncover what we believe to be simple truths: their limitations are nothing but an illusion and they should dream bigger. And most importantly, that they're underestimating how an amazing experience can revolutionize the way they interact with their customers. We're in the business of innovation. The products we create have real impacts on our clients' outcomes. If you too are unafraid to dream bigger, then it's time to change lanes and join us.
Our goal as a company is to always push the state of the art. Our vision is to adapt to changing technology.Our philosophy is that more technology will come and we'll be there!!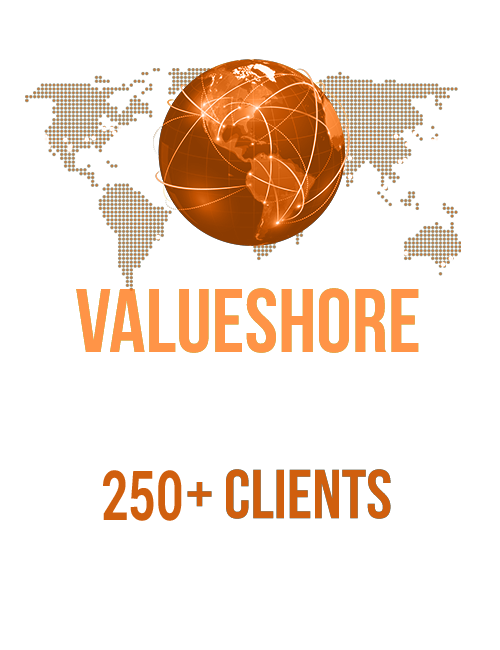 VISION
Srishta Technology vision is to be the firm choice of every individual and entrepreneur who has an idea to change the world and want to convert their ideas into reality. Our objective is to help our clients to meet their goals through our services and customized solutions.
WE SEE WHAT OTHERS CANNOT
Srishta Technology has a strong focus on Mobile App Development and Designing with having built over 1000 apps for Android Phones and Android Tablets.We are uniquely positioned to partner with product and platform leaders in global organizations to create, manage, scale and evolve their product ecosystems
Recognized As A 

Startup India 

From Government Of India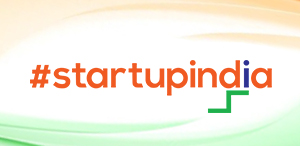 Our Noteworthy Achievements
Most Promising App Development company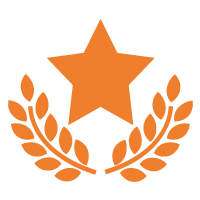 Top Mobile App Developers In The Industry
Top 10 Mobile App Development Company in India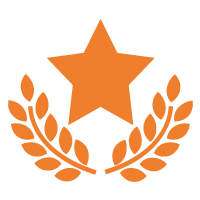 Best React Native Development Company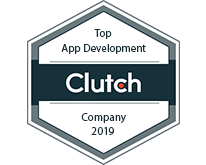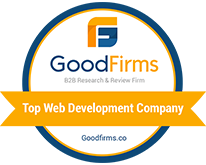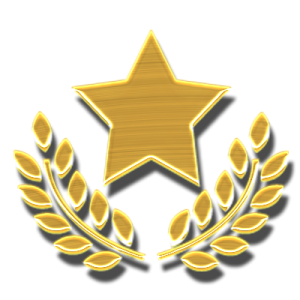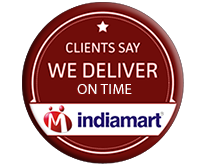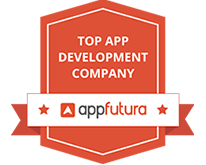 Srishta Technology vision is to be the firm choice of every individual and entrepreneur who has an idea to change the world and want to convert their ideas into reality
Contact Us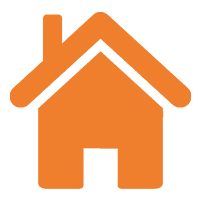 1104, Tower 4, Assotech Business Cresterra, Sector 135, Noida, UP-201301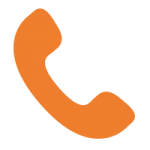 +91-120-5107050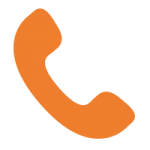 +91-9354334258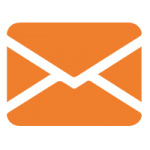 info@srishta.com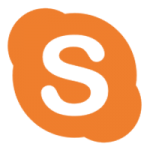 srishta.sales