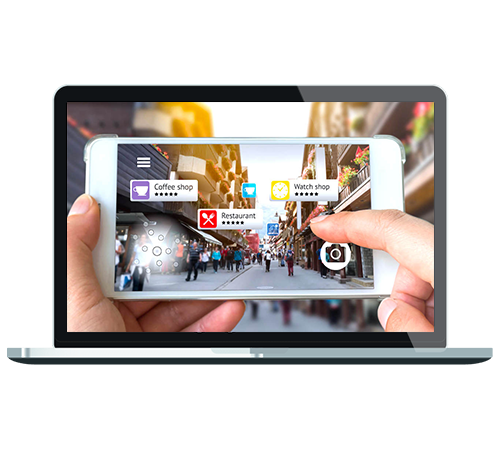 Augmented Reality App Development
Augmented Reality is the trending technology which enables the user to interact with the digital world using real world objects or interact with real world using digital medium. Over the years, the technology has overstepped the realms of gaming and has established its presence in the business landscape as well. No wonder, more and more businesses are embracing it to elevate the user experiences to the next level. Augmented Reality solutions pave the way for two-way interaction with customers and the brand, which helps businesses in establishing a better connect. We are mobile App Development Company.
Benefits Of Investing In AR Development
Today, as innovation become the mainstay of selling, it becomes imperative to embrace all that is new for achieving growth potential. AR applications serve as a worthy investment for businesses that want to outgrow their boundaries by embracing innovative solutions.

The Marketing Advantage
Get the winning advantage for your marketing campaigns and stand apart with an AR solution that give you a distinctive presence in the competitive scenario.

Enhanced Customer Engagement
Engage your customers with interactive experiences that drive stronger connections and builds brand recognition as well.

Localization Benefits
Unleash the potential of location-based technology to bring the benefits of localization for your business and customers.

Industrial Training And Maintenance
Leverage the powerful AR technology to create lifelike, simulative experiences for industrial training and maintenance.
Invest in an AR Solution that opens myriad business opportunities
Industries We Cater
AR is a technology that is limitless in its potential. No matter which domain your business belongs to, embracing an AR app will no longer be a choice for you in the future. With our experience and track record, we emerge as a trustworthy AR app development partner for businesses across diverse domains. Here are the industries we cater and the ways that Augmented Reality app development can empower them
Contact Us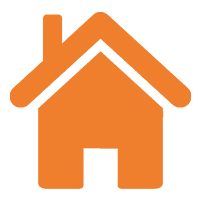 1104, Tower 4, Assotech Business Cresterra, Sector 135, Noida, UP-201301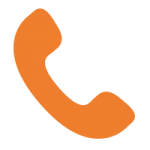 +91-120-5107050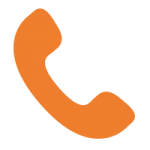 +91-9354334258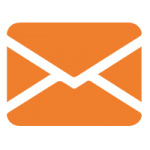 info@srishta.com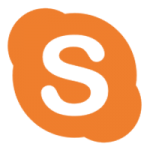 srishta.sales