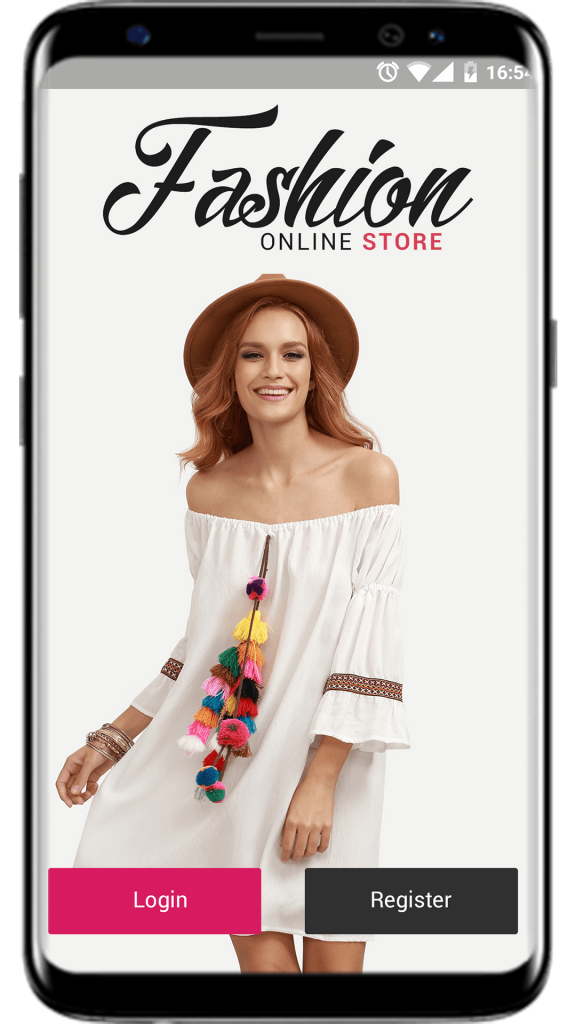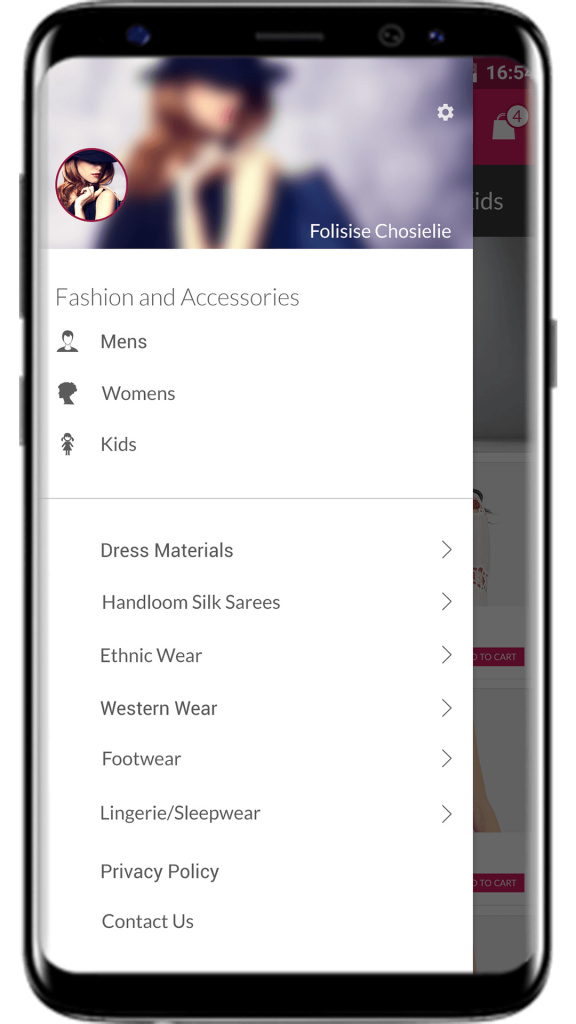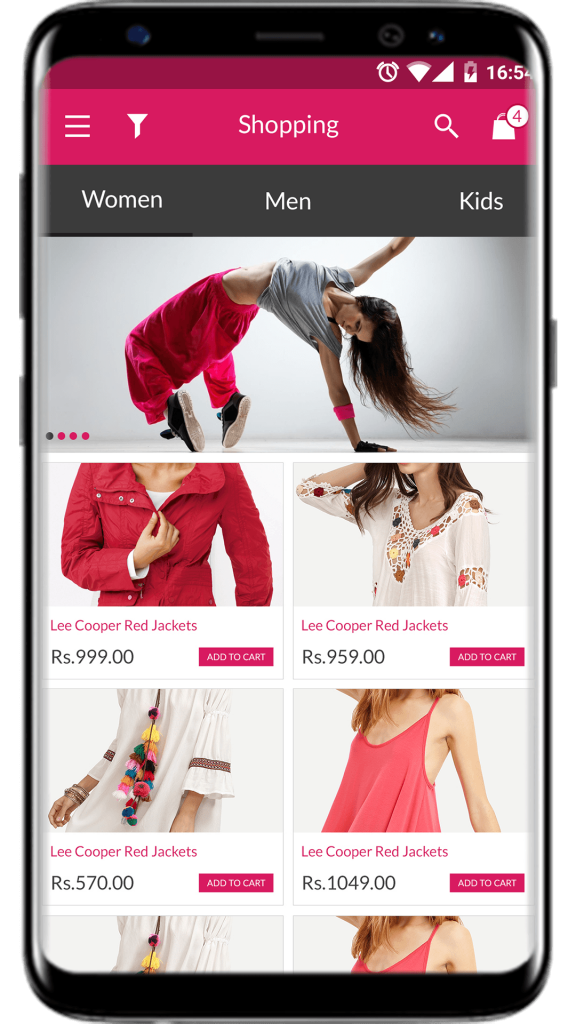 The top 3 important features for a E-Commerce site are

User experience- Catalog, wish list, shopping cart
Usability-Useful search, filters, sorting, product details

Ease of use- From selecting an item to making payment
Product comparisons can improve a shopping experience — and increase sales. Consumers typically shop for similar features. A product comparison feature on product pages can help them view features side-by-side, instead of flipping through many pages. Many shopping carts are starting to incorporate this feature into their platforms.
The online collection of products across categories includes
• Men's shopping-Watches, suits, shoes for men, watch, Casio watches.
• Women's shopping-Saree, sari, lehenga saree, Anarkali dresses, ladies watches, jumpsuit, watches for women, sarees online, kurti, tops, handbags online, online saree shopping.
• Kid's shopping-Tops for girls, earrings for girls, sandals for girls, girls tops, kids dresses, shoes for girls, bracelets for girls, bags for girls, online shopping for kids, kids shoes, girls dresses, girls watches
• Home Furnishing-Bed sheets, cushion covers, blankets, towels, curtains, cushions, pillow covers, bath rugs, swayam, spaces, raymond & portico.

Find products you love: Choose from a vast collection of clothes, dresses, shoes, and fashion accessories for men, women, teens and kids.

Refine your search based on popularity, discount, prices, colors, sizes and more using sort and filter features.

Avail massive discounts: Easily add your Fashion Online store coupon code directly in the app. Also, get notifications on best deals and offers.

Shop for premium, designer, and international brands

Fast and Secure Checkout:Pay by cash-on-delivery, net-banking, or credit and debit cards options.

View detailed product information with rich images and style notes from our fashion editors

Wish list & Collections:Save stuff for later by adding to your wish list straight from the app.

  Sharing made easy: Get style suggestions from your friends by sharing on WhatsApp, Facebook, Twitter, and email.

Post shots of how cool you look, and get the community to express their likes

CHAT WITH FRIENDS ON SHOPPING: Share on whatsapp, facebook and twitter to take a friend's opinion on your latest fashion find for a first date, wedding or a party.

Quick Search : Options to refine the search by popularity, discounts, new arrivals , party wear, wedding wear etc.
Contact Us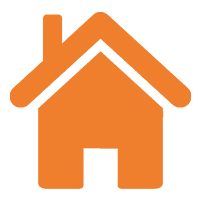 1104, Tower 4, Assotech Business Cresterra, Sector 135, Noida, UP-201301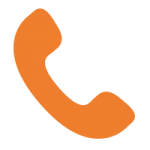 +91-120-5107050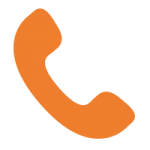 +91-9354334258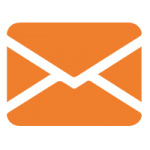 info@srishta.com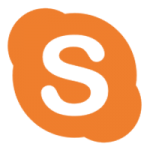 srishta.sales