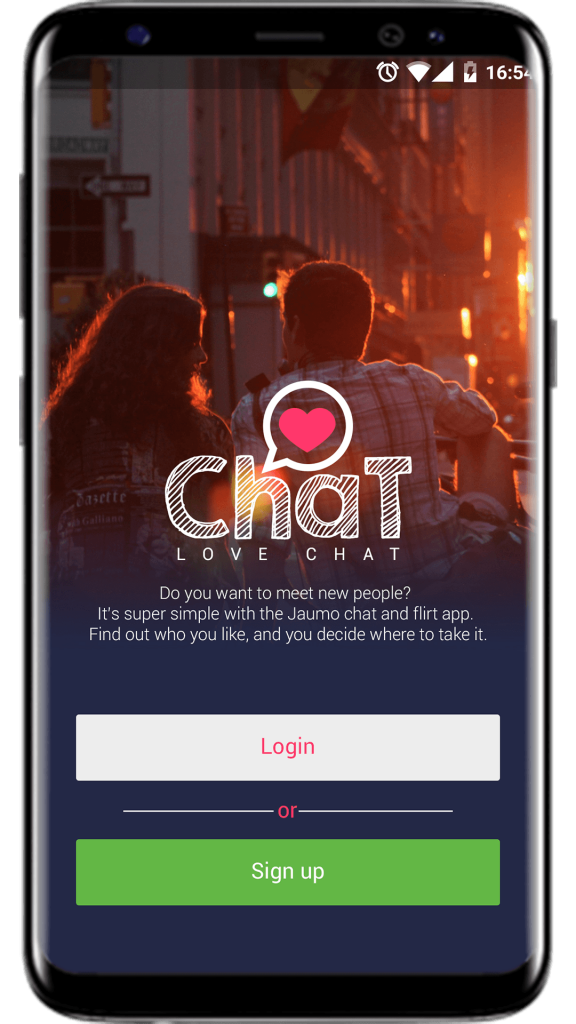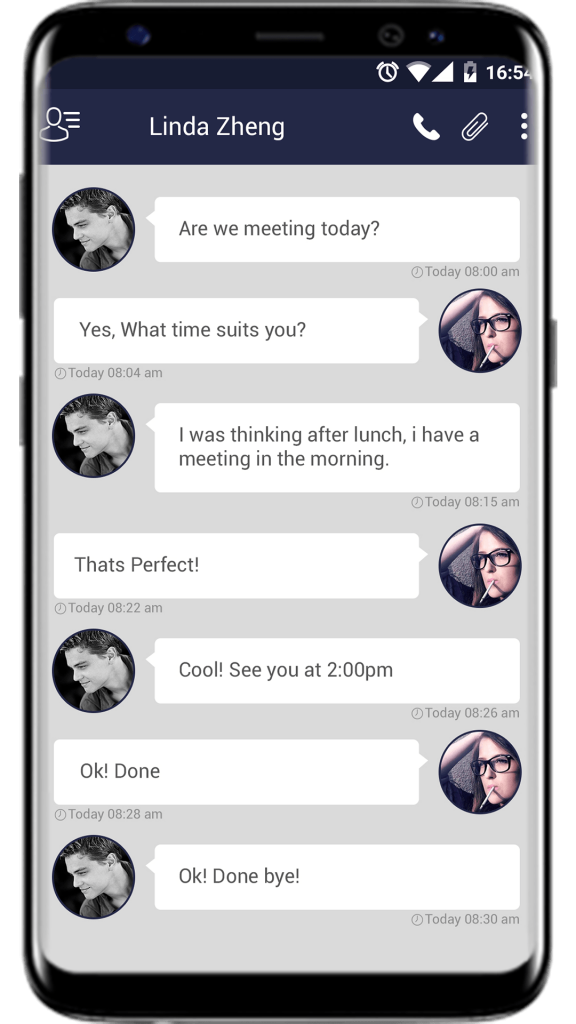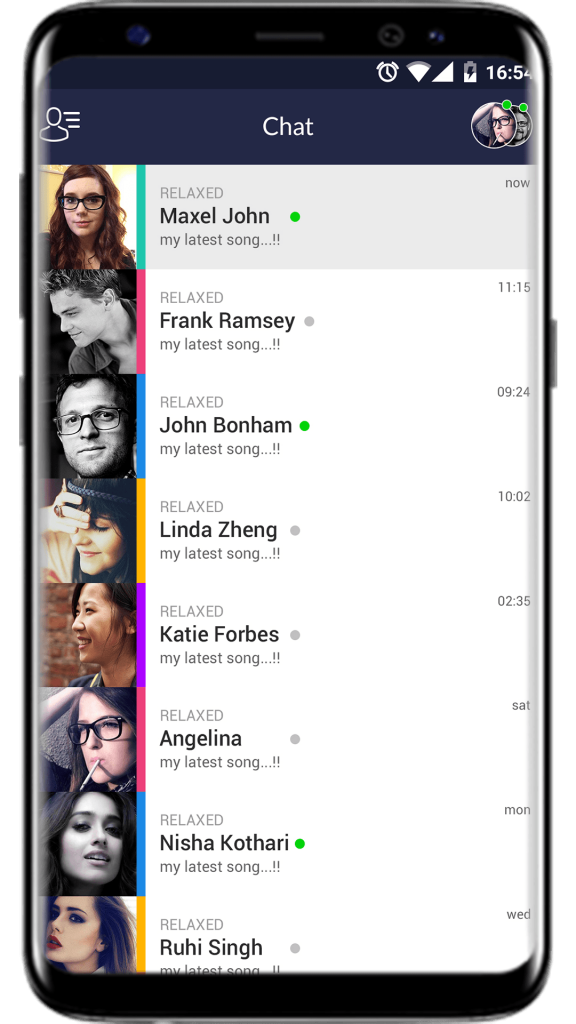 How Does It Work?
Go for contact list and you see your contact list who are online for random chat. Click friend: chat window is open. At the below section, you see for typing section just type there text and send text massage instantly. If your friend reply to it, you will see upper portion, what he/she reply and so on. If you want to send smiley just press smiley (left of text Typing pad).
You will see so more category of smiley and press which you want to add. Send instantly photos. Just click right side of text pad attach symbol. In this section at upper side you will see Take a Photo, Click this. Your device camera will open take a photo which you want to send your friend and press send. Similarly you will send gallery photo, video, file and even your location. Want to add voice massage? Don't worry press and continue the microphone bottom and say what you want to say. When it will complete release the bottom, it will automatically send at your friend's time line.
Settings is one of necessary for every user. Go to settings section you can set your profile photo by taking with your device camera or from gallery. Set your notification Service like, alert, massage preview, led preview, vibrate, pop up notification and sound. Similarly you can set group notification, event notification. Go to Privacy and security section. You can Blocked User, password lock and its pattern, set your two step verification level for more security, active session and self-destruct this account(if your mobile no is change, stole and for other reason).
You can change Chat room background, language (9 language option in built). After change or update your settings.
• Easy change chat room background
• Change Custom alert notification
• Settings your privacy.
• Change your language
• Set your profile picture
• User blacklist
• Geo location send
• Password lock pattern
• Beautiful Designed
• Beautiful Background
• Send Text Massage
• Send Instant photo which just shot
• Send Gallery Photo Instantly
• Send Video Massage
• Invite your friend .Invite your friend via mobile text massage
• Invite your friend via Email
• Instant Notification Alert
• Create Closed Group ,Business group ,Create Secret Group
• Send Smiley, so many smiley available
• Multiple user compatible
• Always connect with your friend
• Send a Voice Massage
• Send File and Document
• Video Chat
• Text messages with fun emojis
• Voice messages
• Pictures taken from camera or gallery
• Exquisite gifts
• Upload your video, share your moments and get rewards
• Message status, know when your message has been sent successfully or read by others.
• Other user's profiles, including distance from you, what they would like to do, what they want.
Contact Us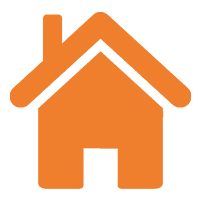 1104, Tower 4, Assotech Business Cresterra, Sector 135, Noida, UP-201301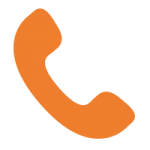 +91-120-5107050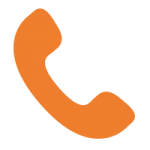 +91-9354334258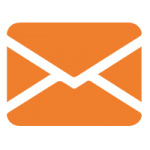 info@srishta.com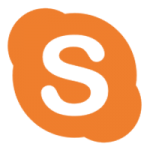 srishta.sales